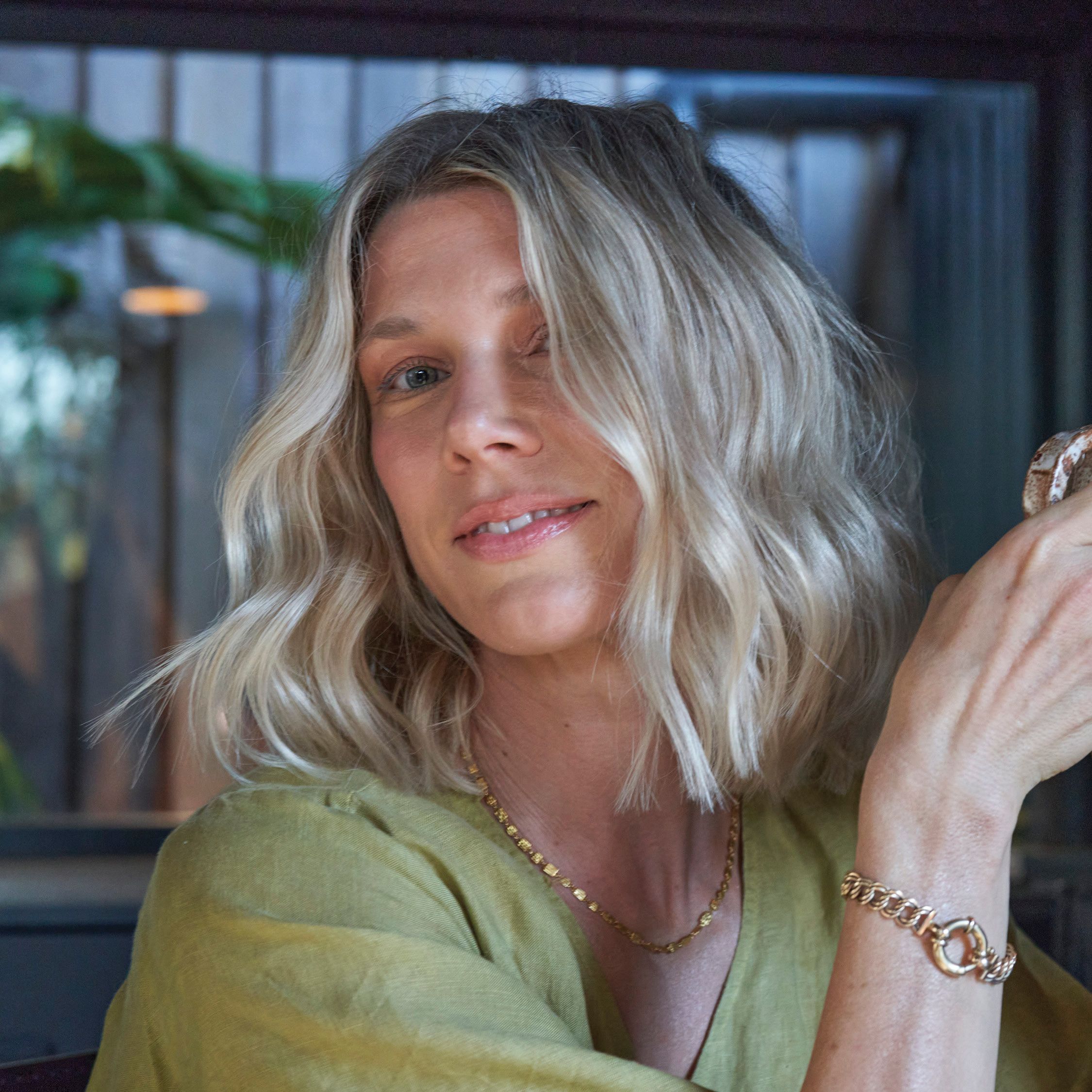 how to achieve natural looking volume from just cuts
If your hair is sticking to your scalp like a clingy ex, it's time to figure out how to add some much-needed volume.
Why Is There No Volume In My Hair?
Product build-up, grease, or fine hair texture are a few reasons your hair might lack volume and fullness. Your leave-in products could be weighing down your hair, or your roots could be conditioned to lay flat.
Whatever the issue is, this is the solution ..
NEW JUSTICE HAIRCARE MIRACLE DUST VOLUME POWDER.
It's a game-changer!
Infused with Aloe Leaf Extract and Coconut Oil, Miracle Dust Volume Powder offers a lightweight formula that delivers long-lasting, natural-looking volume.
In this blog post, we'll dive into how you can use this incredible product to naturally achieve the hair volume you've always dreamed of.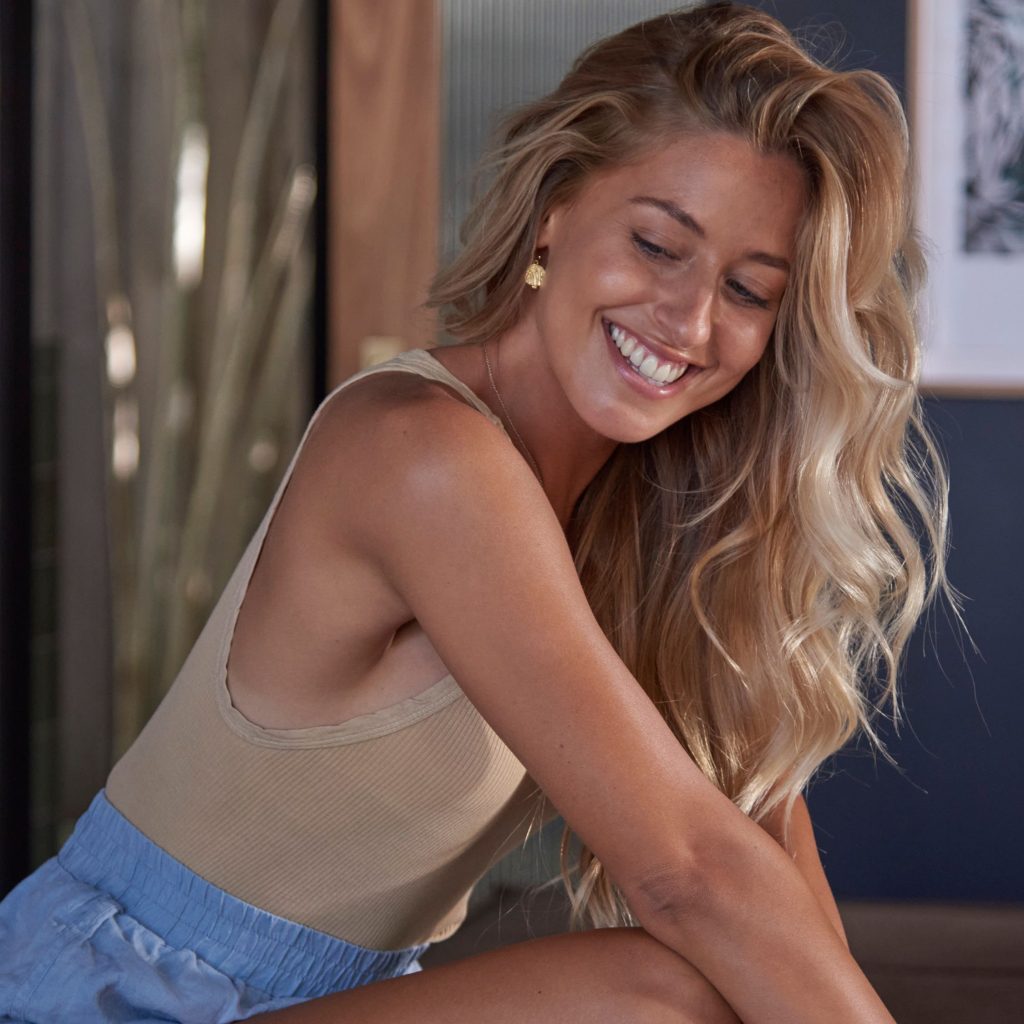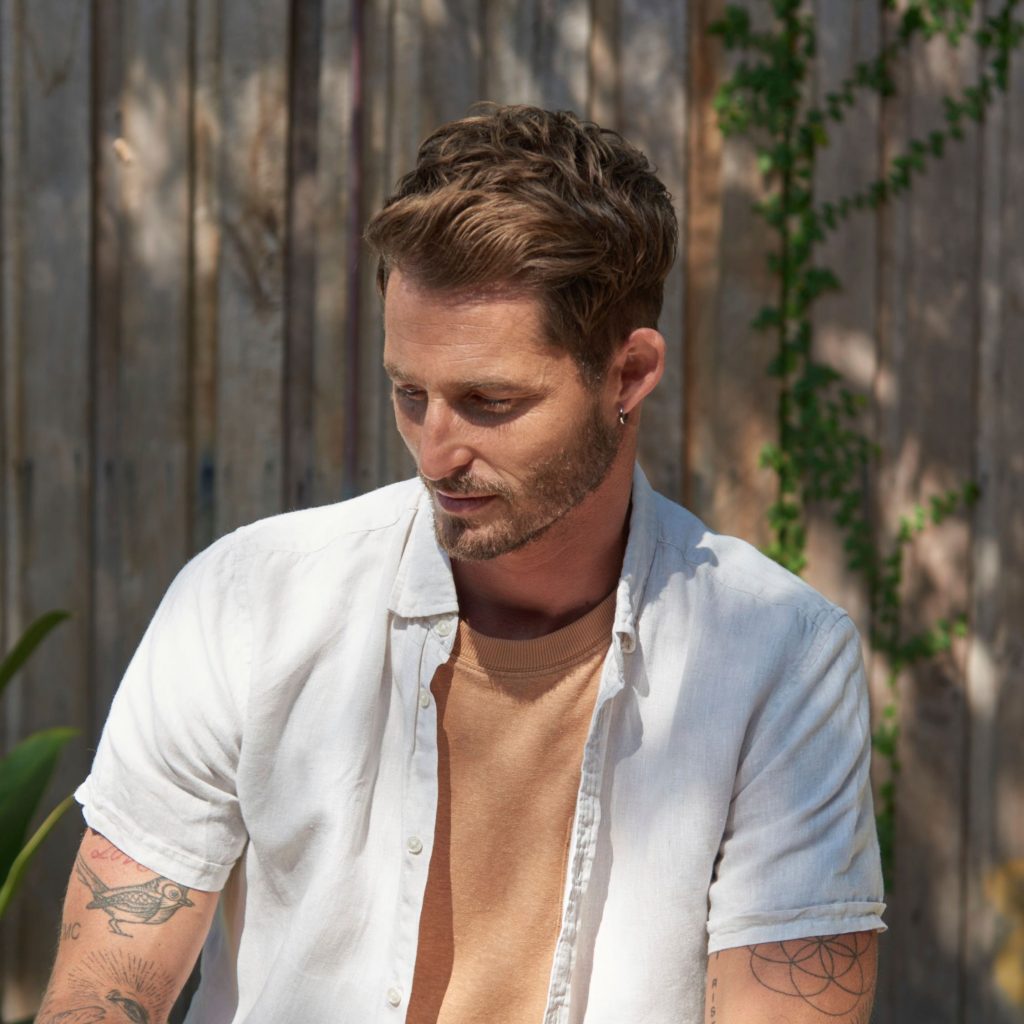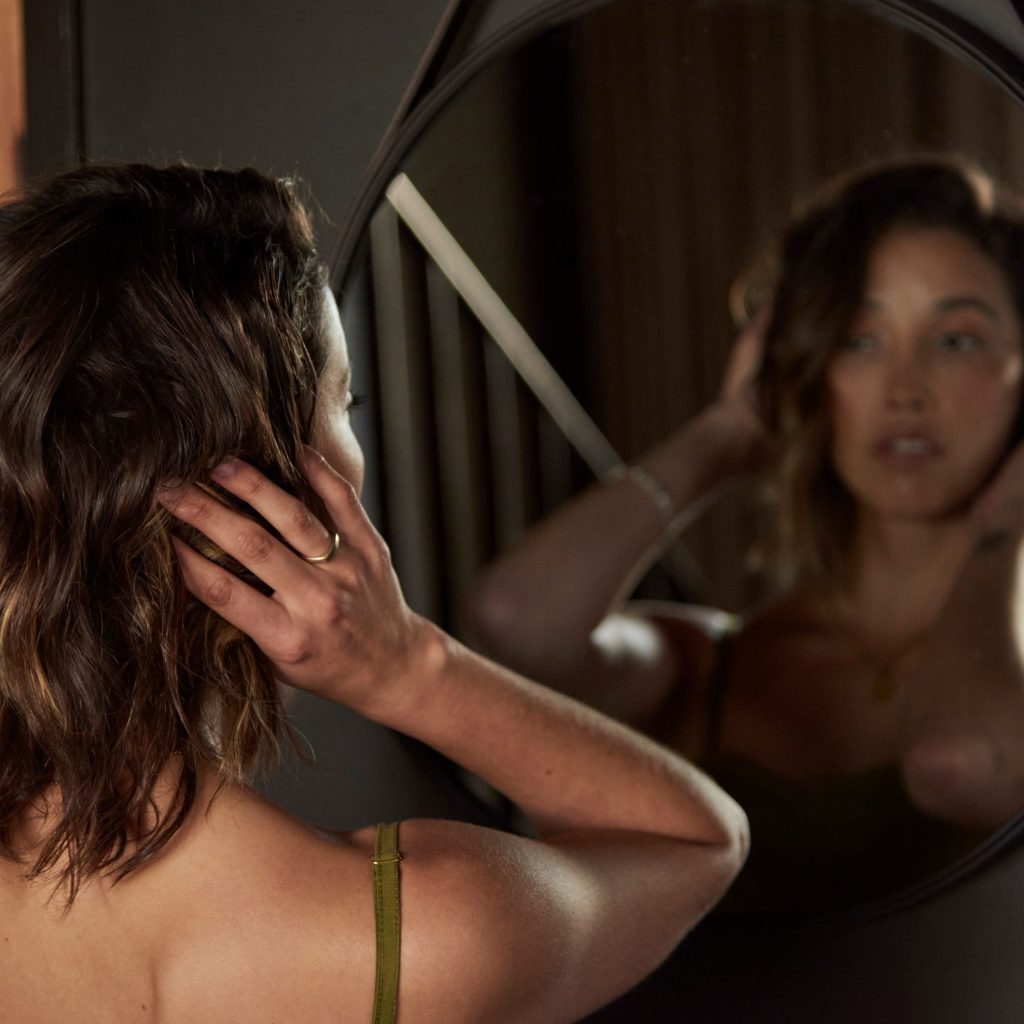 Step 5: Style as Desired
Now that your hair is infused with Miracle Dust Volume Powder, you can style it however you like. You'll notice an immediate boost in volume and texture.
Step 6: Reapply as Needed
If your hair needs extra volume throughout the day, don't hesitate to reapply a small amount of the powder to refresh your look.
With Miracle Dust Volume Powder, you'll have long-lasting, natural-looking volume that turns heads wherever you go.
Say goodbye to flat hair and hello to gorgeous, voluminous locks!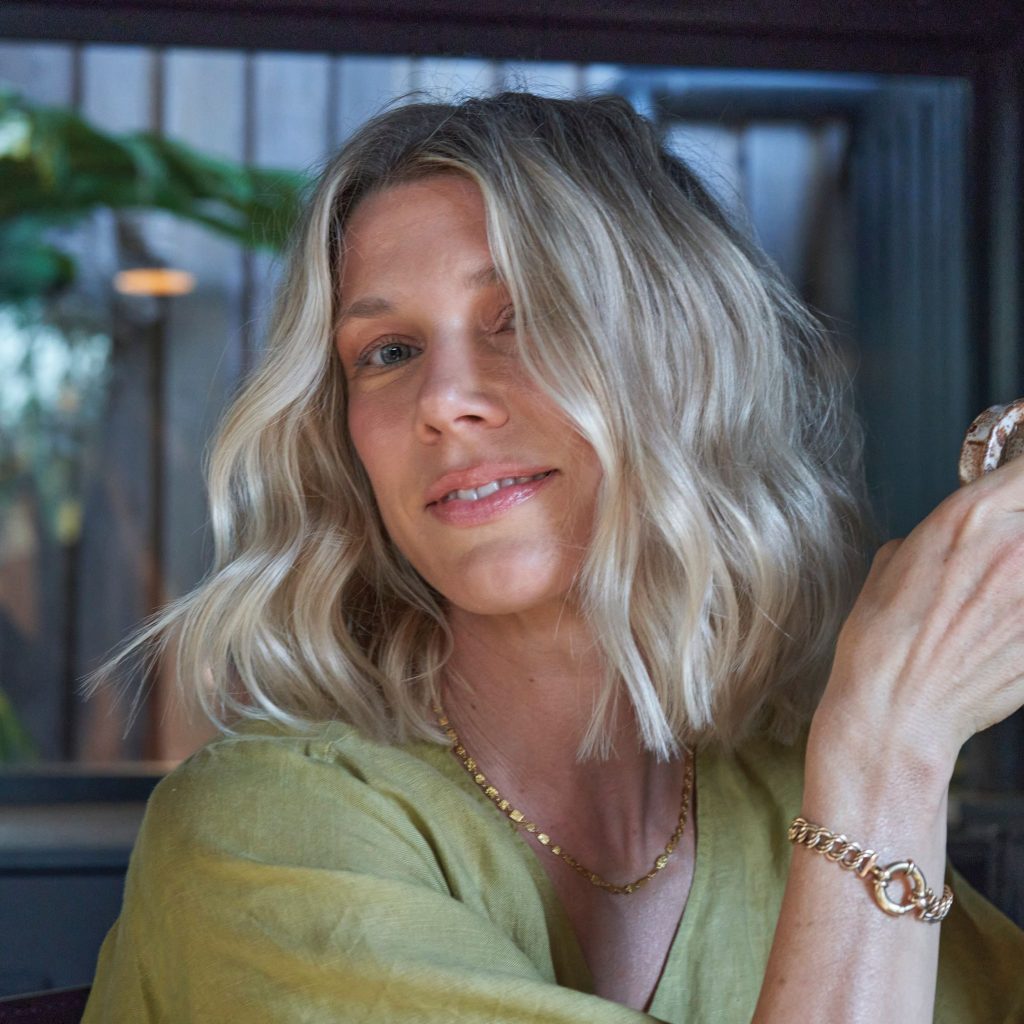 TRY NEW MIRACLE DUST VOLUME POWDER TODAY!
Available to purchase at your local Just Cuts Salon or online at justicehair.com
FIND YOUR NEAREST NZ JUST CUTS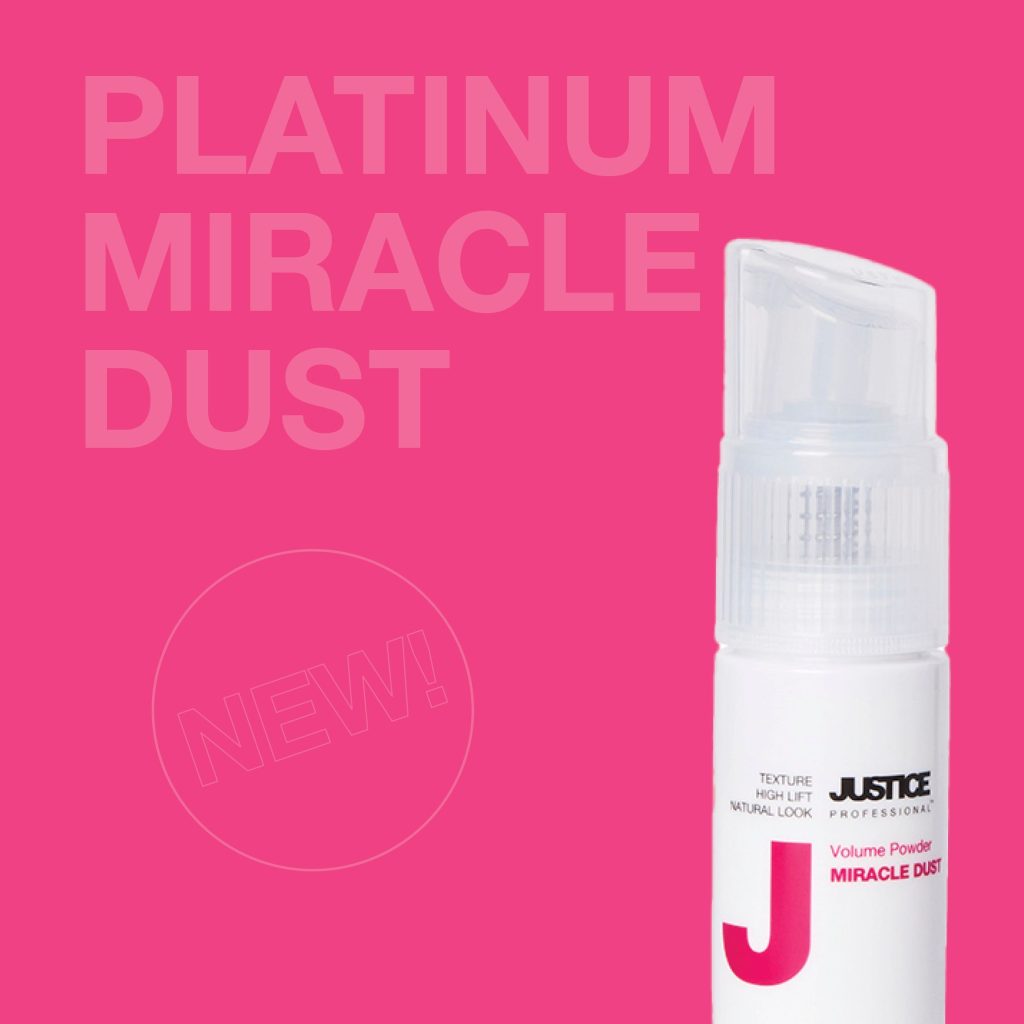 No appointments. Just come in!