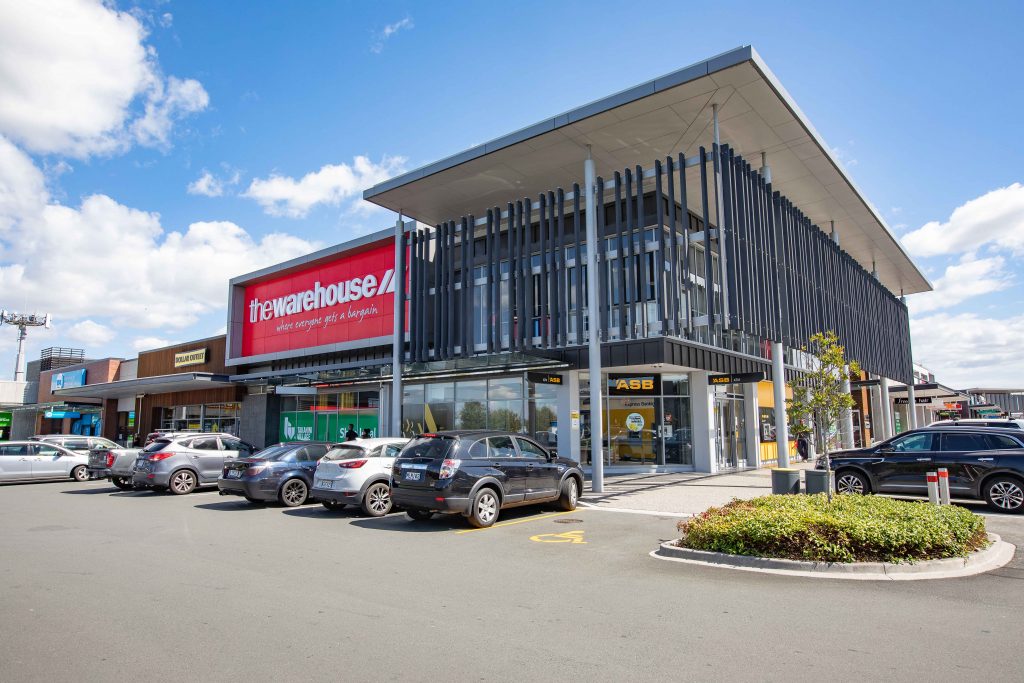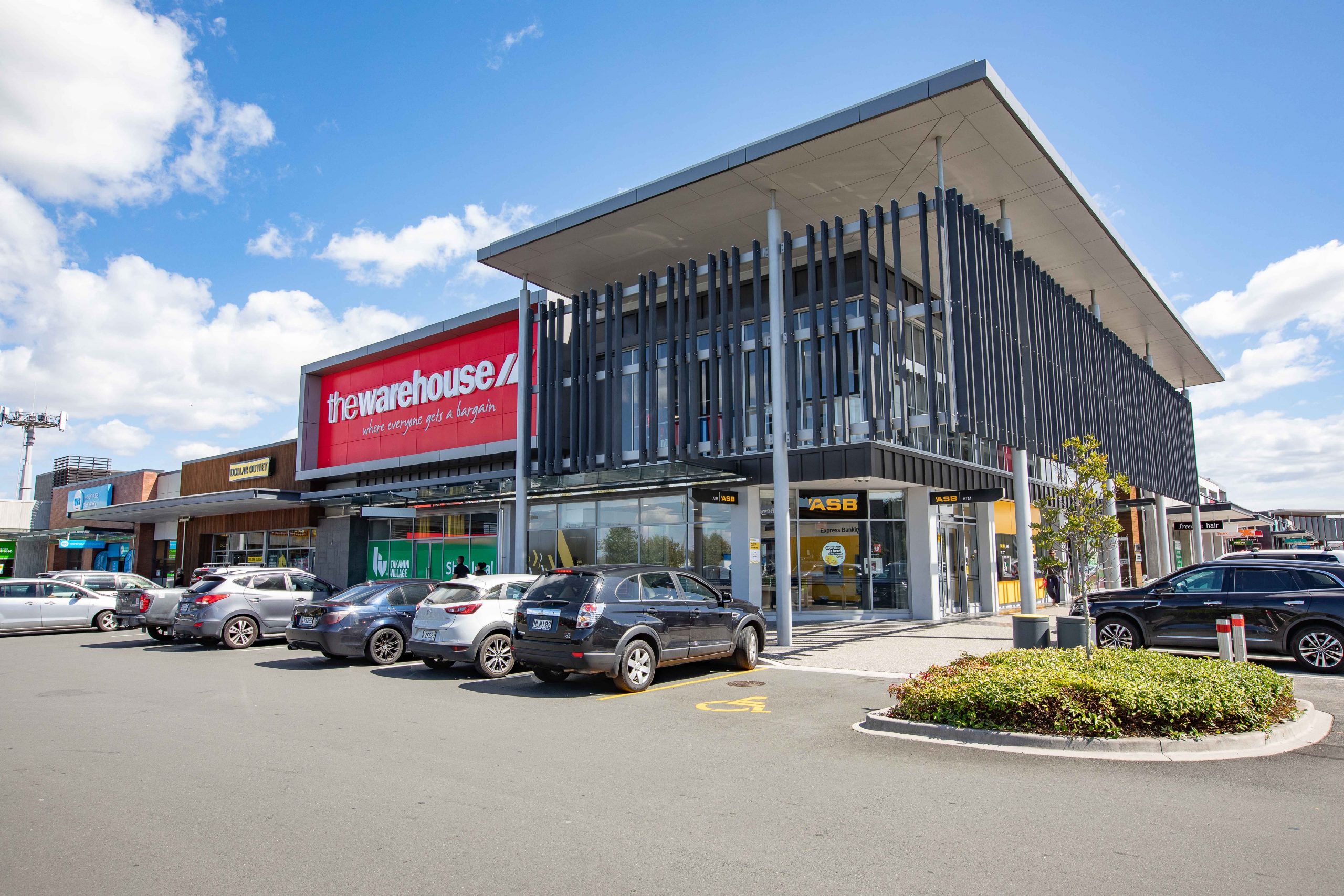 Nestled in the heart of Takanini, close to arterial roads and motorways, getting to Takanini Town Centre from wherever your coming from is easy!
free parking.
Parking at Takanini Town Centre is very easy and convenient with over 450 car parks on site.  While shopping at your favourite stores, restaurants and community spaces you can enjoy 3 hours of free parking, so feel free to stay a while.
electric vehicle charging.
Plug your vehicle in at the EV charger located on Walters Road in the carpark between the Takanini Medical Centre and Vodafone. Depending on your vehicle, rapid chargers can replenish 80% of a 32Kw battery in 20 minutes. Download the EV charging station app to locate free charging stations across Auckland.
bike racks.
Cycle your way in to see us and use the bike racks conveniently located around the centre. You can find the bike racks by Bottle-O, The Coffee Club, Ray White and the Takaanini library
accessible parking.
Over 3% of our over 450 parking bays are dedicated to easy-access disabled parking.  Making all the stores, restaurants & community spaces within Takanini Town Centre accessible for everyone.

get takanini deals, events & news straight to your inbox.
No inbox clutter here! Roughly one email per month.