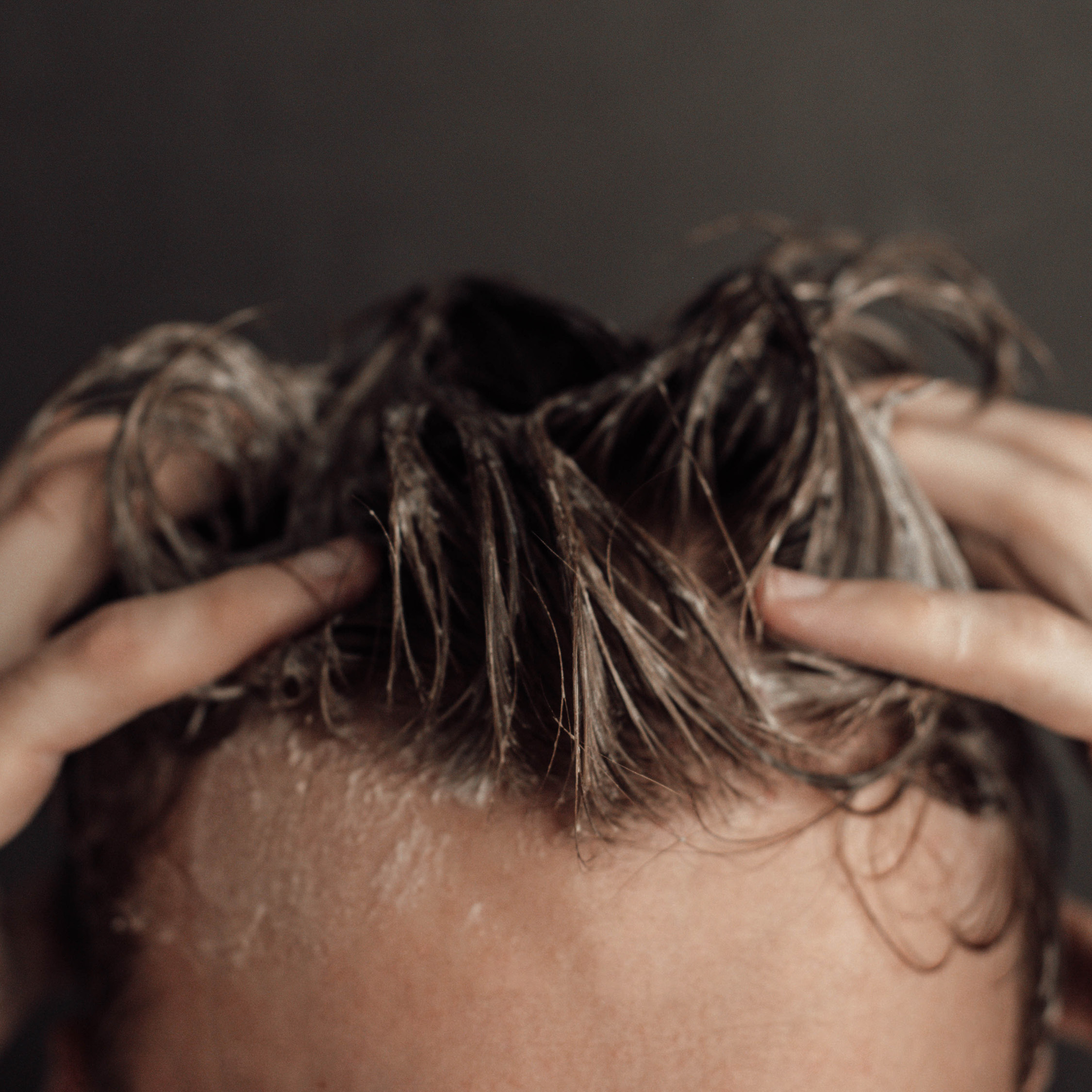 everything you need to know about the co-washing trend from just cuts
Every once in a while, a new haircare trend crops up … and the latest gaining considerable attention in the hair industry is co-washing. Short for "conditioner-only washing," co-washing is a gentle, more natural way to cleanse your hair.
But what exactly is co-washing, and is it right for you?
What is Co-Washing?
Co-washing involves using a conditioner to cleanse your hair instead of traditional shampoo. Co-washing cleanses the hair without stripping it of its natural oils, maintaining moisture and preventing dryness. This technique is popular among our curly, textured, or dry hair gals and guys, as these hair types tend to be more prone to frizz and moisture loss.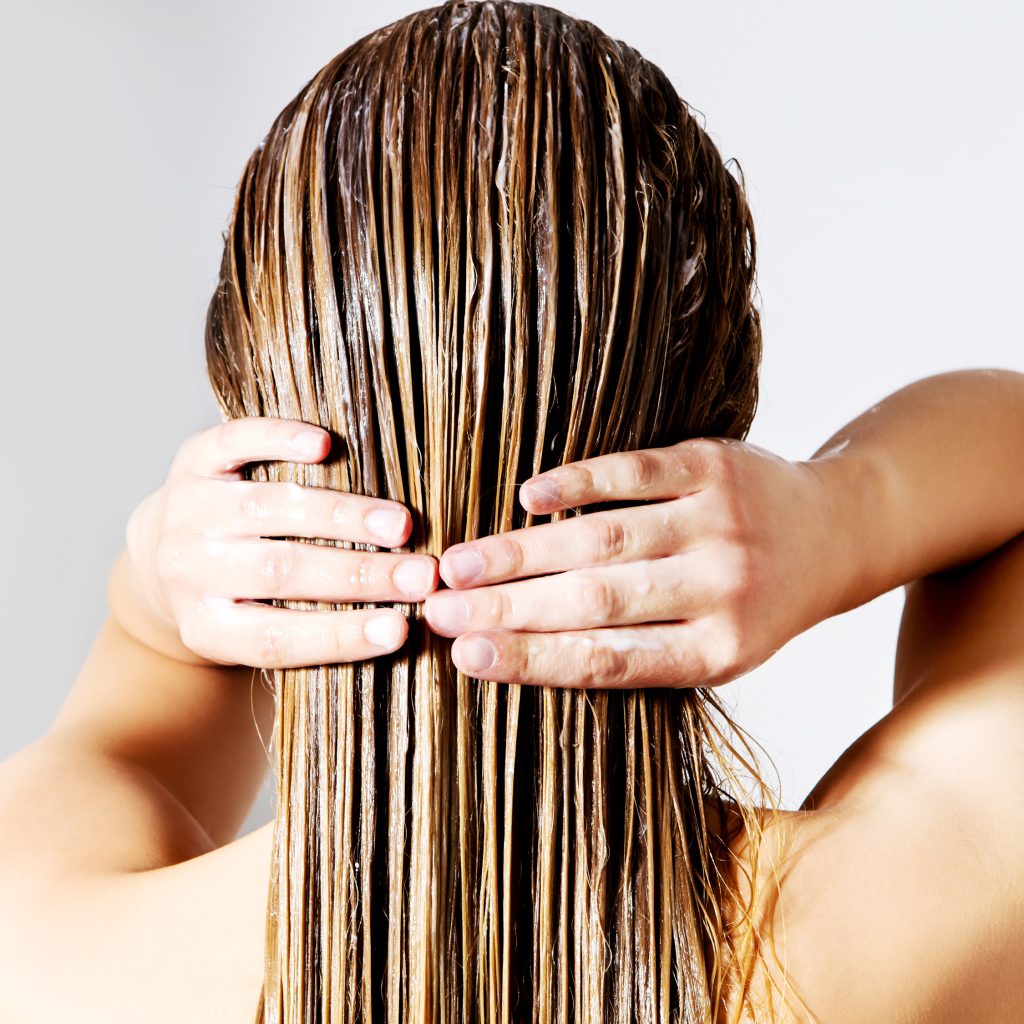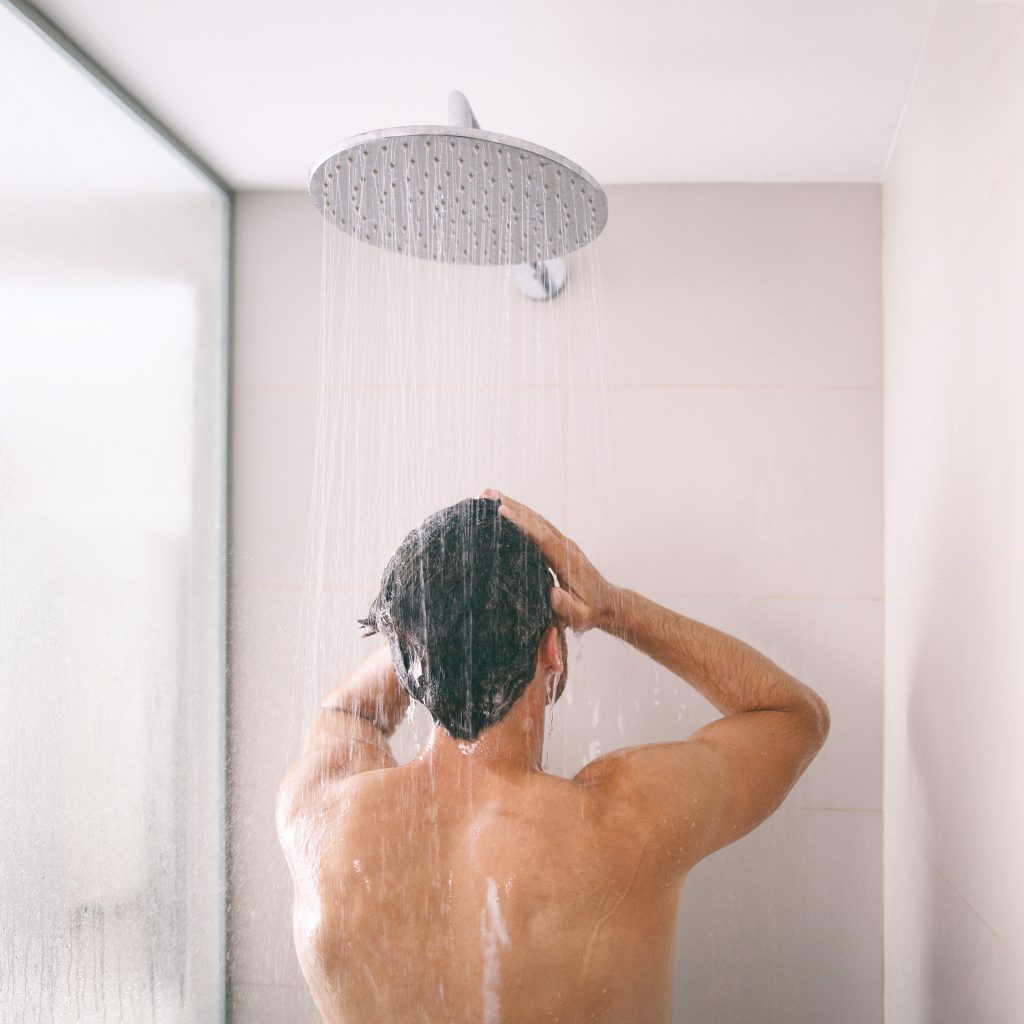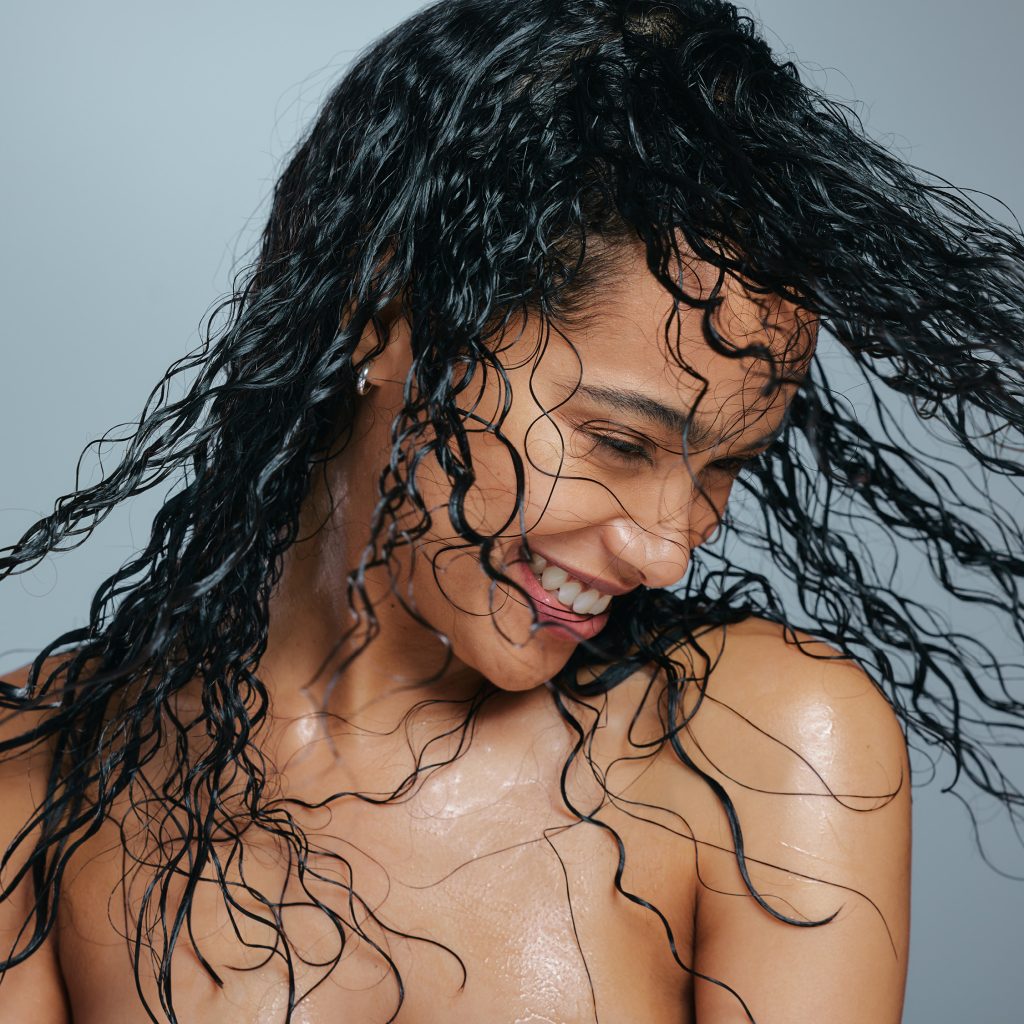 Is Co-Washing for Everyone?
While co-washing offers numerous benefits, it may not be suitable for everyone. People with fine or oily hair might find that co-washing leaves their hair feeling weighed down or greasy.
Remember that finding the right products and frequency for your unique hair type is key to making co-washing a successful part of your routine.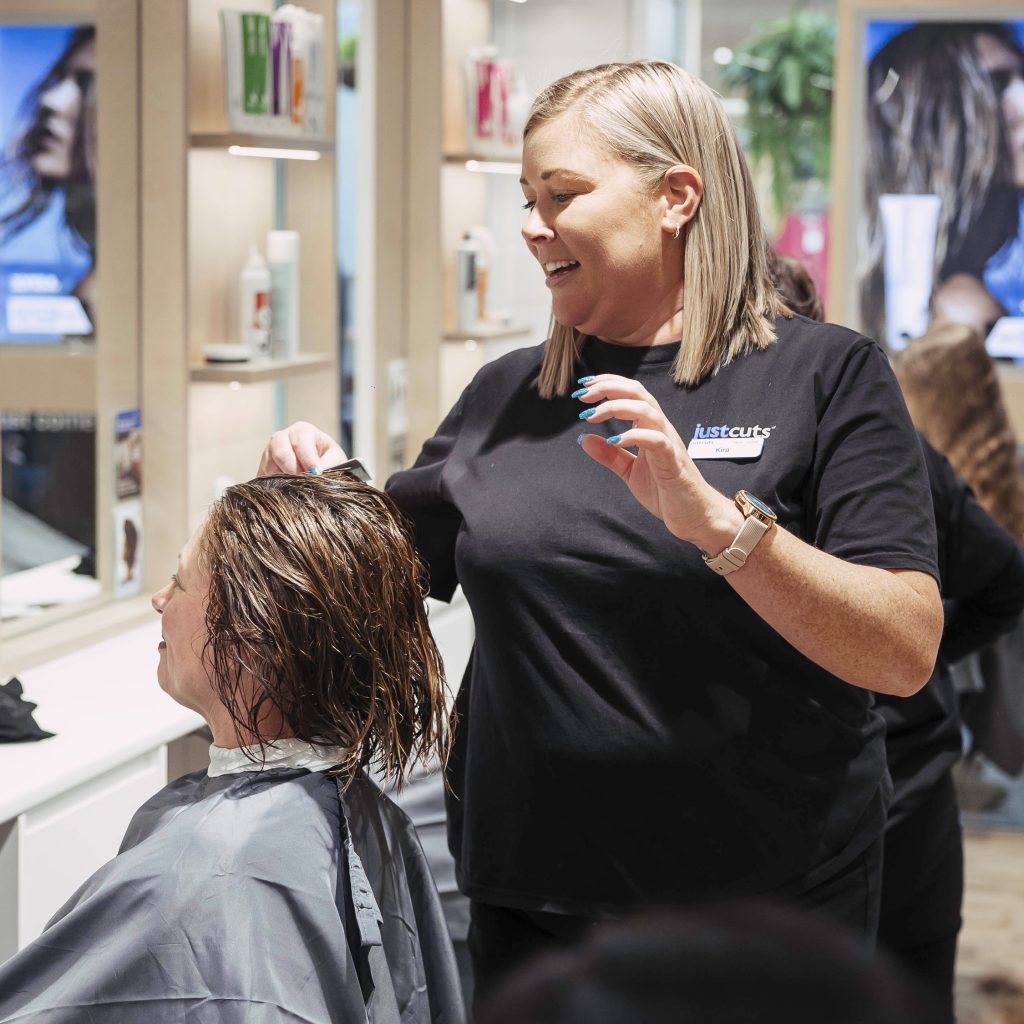 And That's Where We Come In!
Navigating hair care trends and techniques can be both exciting and overwhelming. If you're intrigued by the co-washing trend but unsure if it's the right fit for your hair type and needs, our team of expert Just Cuts Stylists is here to help.
At Just Cuts, we understand that every individual's hair is unique. Our experienced Stylists are well-versed in the latest trends and techniques and can provide personalised advice tailored to your specific hair type, texture, and goals.
Whether you're looking to enhance your natural curls, combat dryness, or simply revamp your hair care routine, our Stylists have the knowledge and expertise to guide you every step of the way
FIND YOUR NEAREST NZ JUST CUTS
No appointments. Just come in!